We have recently joined Heads Up, which is a campaign developed by Beyond Blue. Heads Up is about creating more mentally healthy workplaces and reducing the stigma around mental health.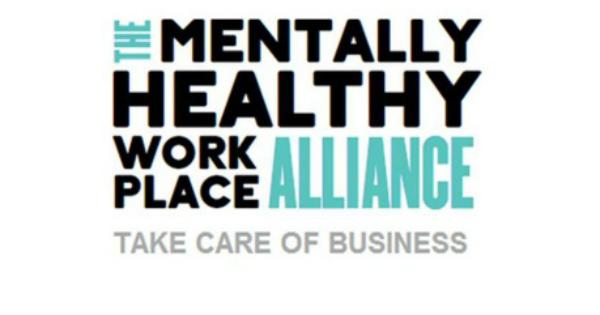 In August 2017, All Area Hire joined up to Heads Up, a member of the Mentally Healthy Workplace Alliance. By joining Heads Up and becoming more informed about Beyond Blue and the Alliance, our aim is to reduce the stigma around Mental Health. We also strive to become more educated in mental health issues that predominantly affect males in the workplace such as depression and anxiety, and reach a place where our employees know the signs to look out for in themselves and their fellow workmates, making the workplace environment safer.
In October 2017, we highlighted Mental Health Week on our social media platforms in order to share information, myths and treatment in hopes of bringing attention to this issue to our followers. Our aim was to spread this information and hope that it would reach at least one person, whether that be through the individual seeking help for their own struggles, someone being able to see some signs and reach out to a family member, friend or work colleague and ask if they are ok, or even apply mental health first aid to someone that may need some help.
At the beginning of November, we have arranged a tool box talk with our employees to discuss with them the impact of mental illness and educate them on signs to look out for. We will also be handing out wallet size cards with facts and contact information so that all of our employees have details of who they can reach if they ever require some help.
Our next step is to continue to learn more about mental health issues and further educate our employees and ultimately reduce the stigma and ensure our employees feel comfortable in speaking with someone about any issues they are having. We have also recently come across a fantastic organisation, MATES in Construction, that focuses on reducing the high level of suicide in the construction industry, so we are very interested to learn more about this organisation.