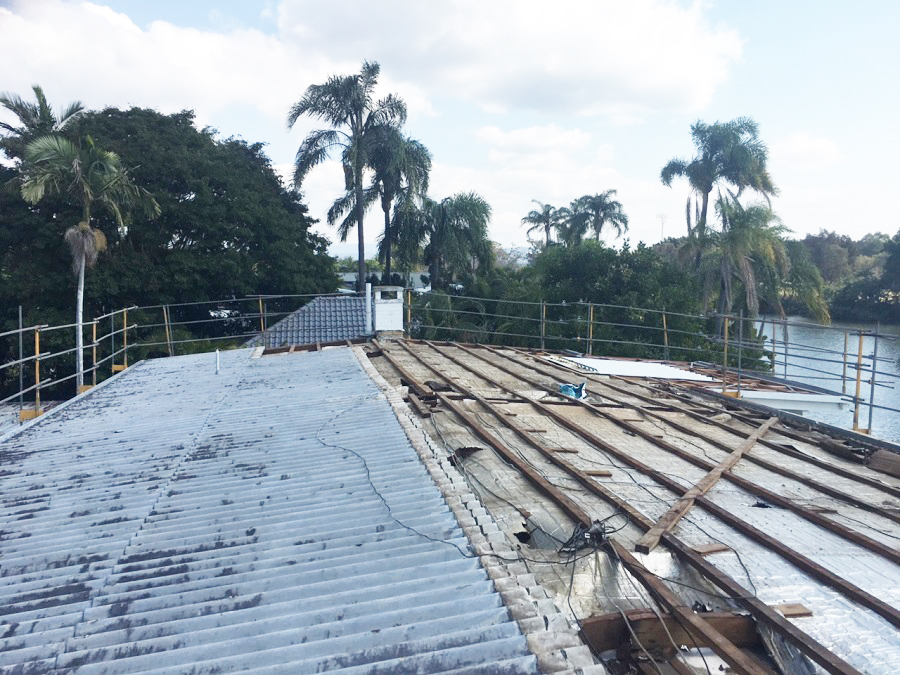 All Area Hire provides bonded asbestos removal services to commercial, industrial and residential customers.
Our qualified and experienced team ensure that safety is paramount when removing asbestos by wearing correct personal protective equipment (PPE), displaying sufficient signage and following legislative safe work procedures.
We ensure that our employees undertake health monitoring assessments every two years as a requirement of current Queensland legislation to safeguard them against associated risks when handling asbestos.
All Area Hire will conduct a site visit prior to commencing the asbestos removal and then complete the job and dispose of the bonded asbestos in accordance with current legislation and best practice.
For more information regarding asbestos head to Work Safe Queensland https://www.worksafe.qld.gov.au/injury-prevention-safety/asbestos